Sports Events Limousine
Whether it is for the Super Bowl, NBA Finals other football games, soccer, tennis, baseball, or basketball, 5 STARS gets you to your destination in style. We provide the best Sporting Event Limo services, a service that you can rely on.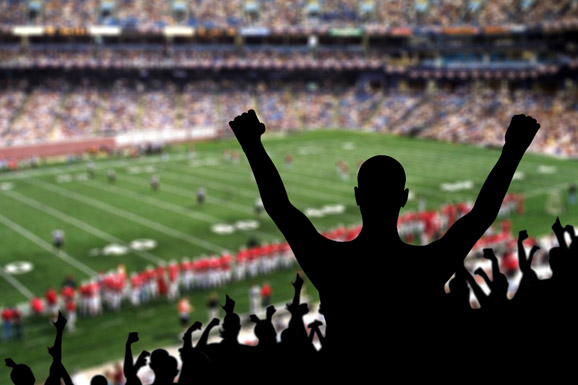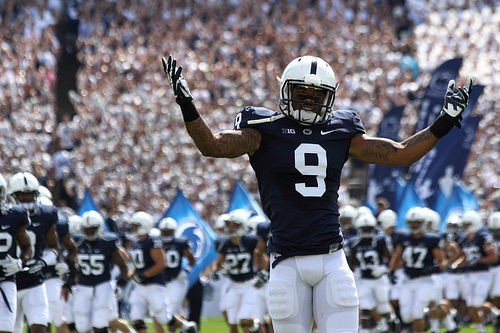 Go in style!
No matter what the final score reads, you'll always win when you ride with the finest sporting event limousine service. Lets us take you out to the ballgame. Renting a comfortable limousine for a sporting event without the hassle of looking for a parking spot or designating a driver.
5 STARS Limousine will pick you up in style before your sporting event and ensure that your limousine has you through the gates and in your seat by the time the competition starts. At the end of the event, your 5 STARS Limousine driver will be there to make sure you get home safely.
Our sporting event limousines are great no matter which team you're siding. All you need to do is put on your jersey, pack a cooler, and your sporting event limousine service will take care of the rest.
Hourly Charter Rate
FAQ: What happened if my by-the-hour ride ends outside of the city it started in?
If you make an hourly booking that ends in a different city from the pickup location, you will be charged for the additional distance it takes the chauffeur to return to the originating city.
Visit the FAQ page for more frequently asked questions
Rate Disclaimer: These rates could vary depending on your pickup location, and travel time may apply. Some vehicles are not available locations.
Why Us?
Advanced reservations to and from the airport for stress-free travel.
Upfront pricing, always.
Guaranteed on-time pickup.
Rides from anywhere, to anywhere.
Available when and where you need us, for as long as you need us.
Complying with all COVID-19 control and prevention precautionary measures.
Face mask and Hand sanitizer available to every passenger and staff.
Sanitizing every vehicle before and after each ride.
Book a ride
We are committed to your safety
Your safety comes first. Our interest is to get you to and from your destination in a safe and timely manner. It's why our drivers are highly vetted, licensed, and insured. Our Drivers, dispatchers, and customer care representatives work hand in hand to make sure every ride is a safe ride!
For more information about the Premium Chauffeured Limousine and Car Service call us at
1-877-435-5466