Covid-19 (SARS-CoV-2) Safety Measures
---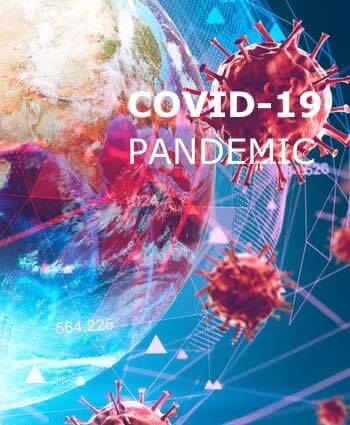 Taking care of you amid COVID-19: We are laser focused on the health and safety of all our clients and operators, without compromising the quality of your experience when you ride with us. We are adhering to protocols and measures as recommended by the state and local government authorities, and health experts to maximize the effectiveness of our response.
5 Stars Limousine Chauffeurs are screened at the beginning of each day to ensure they are showing no signs of the Coronavirus. Employees will not be permitted to work if they are displaying symptoms of COVID-19.
All chauffeurs wear face masks at every ride and are required to maintain a distance from our clients - avoiding handshakes and close contact during the ride.
We are sanitizing and disinfecting every vehicle before and at the end of each trip between passenger changes.
We do not transport passengers that have known symptoms of the Coronavirus such as cough, fever, chills.
We will continue to monitor any change in guidelines and recommendations from local and state government authorities and health experts to ensure that we are providing the safest ride to our clients, in addition to the highest quality of service that our clients have come to appreciate over the years.
We are very grateful for the continued support of our clients and partners.