Alamo Limousine & Car Service to San Francisco, Oakland, and San Jose Airport.
1-877-435-5466
Alamo Airport Limousine and Car Service
Ride our certified Alamo Airport transportation from San Francisco Airport (SFO), Oakland Airport (OAK), and San Jose Airport (SJC). 5 STARS Limousine and Car Service chauffeurs will greet you on arrival, assist with gathering your luggage, and take you to your first destination in style and comfort. No lugging bulky baggage on and off shuttles or in and out of taxis – your driver takes all the fuss out of this part of your journey leaving you free to enjoy the scenery and relax.
We offer a meet and greet service for your clients. Or have your executives or family members transferred to or from home in a 5 Stars rated Airport Transportation for that extra space or add a little extra excitement. Rely on 5 Stars Limousine & Car Service for all your Alamo transportation needs. We make sure that the ride your order is always on time and on rates comparable to cab services. After all, if you need to travel, why not do so in style and luxury? We live and breathe with the most reliable and convenient and safe transportation service in the San Francisco Bay Area.
Alamo. CA
Alamo is equidistant between the city of Walnut Creek and the incorporated town of Danville. As of the 2010 census, the population was 14,750. The community of Alamo is well known for its bucolic country feel, notable residents, and its affluent lifestyle with the median home price being $1.89 million.
Alamo (from the Spanish álamo, "poplar") was named for the poplar trees that lined San Ramon Creek. As an unincorporated community,
Alamo does not have a government of its own. Police services are provided by the Contra Costa County Office of the Sheriff. Fire and EMS services are provided by the San Ramon Valley Fire Protection District. Alamo has a median household income of $140,561 (as of 2011 ).
In August 2007, a group of citizens launched a new initiative to incorporate the community, the latest in a series of attempts that go back to the early 1960s or before; it was defeated by referendum in March 2009. Previous failed Alamo incorporation efforts always included parts of other nearby unincorporated areas: Alamo-Danville (1964) and Alamo-Danville-San Ramon (1976).
Hourly Charter Rate
FAQ: What happens if my by-the-hour ride ends outside of the city it started in?
If you make an hourly booking that ends in a different city from the pickup location, you will be charged for the additional distance it takes the chauffeur to return to the originating city.
Visit the FAQ page for more frequently asked questions
Rate Disclaimer: These rates could vary depending on your pickup location, and travel time may apply. Some vehicles are not available locations.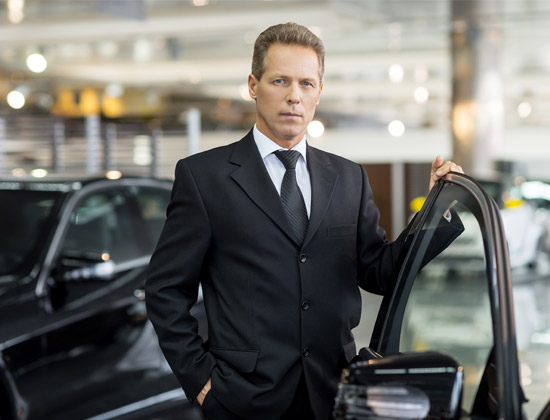 Why Us?
Advanced reservations to and from the airport for stress-free travel.
Upfront pricing, always.
Guaranteed on-time pickup.
Rides from anywhere, to anywhere.
Available when and where you need us, for as long as you need us.
Complying with all COVID-19 control and prevention precautionary measures.
Face mask and Hand sanitizer available to every passenger and staff.
Sanitizing every vehicle before and after each ride.
Book a ride
We are committed to your safety
Your safety comes first. Our interest is to get you to and from your destination in a safe and timely manner. It's why our drivers are highly vetted, licensed, and insured. Our Drivers, dispatchers, and customer care representatives work hand in hand to make sure every ride is a safe ride!
For more information about the Premium Chauffeured Limousine and Car Service call us at
1-877-435-5466