Premium Luxury Sedan
Premium Luxury Sedan comes with luxurious comfortable leather seats and fits up to 3 passengers, perfect for wedding parties, Executive Transfer, Corporate CEO Transportation, or just want a taste of luxury. Trust our drivers to get you around safely on your night out.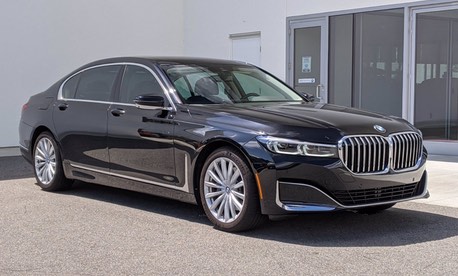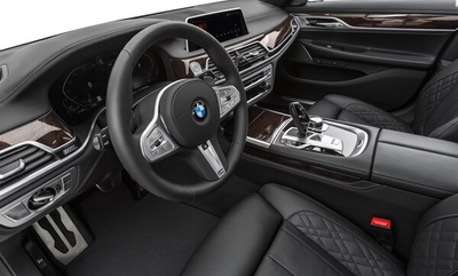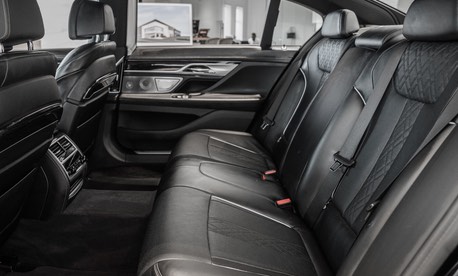 X 3
X 3
X 2
Maximum Capacity: up to 3 Passengers.
Available in Black
Panoramic Roof
Open/Close Sun Blinds Using Door Controls
Luxurious Leather Interior
CD Sound System
Minimum Hours: 4 Hours Minimum
Why Us?
Advanced reservations to and from the airport for stress-free travel.
Upfront pricing, always.
Guaranteed on-time pickup.
Rides from anywhere, to anywhere.
Available when and where you need us, for as long as you need us.
Complying with all COVID-19 control and prevention precautionary measures.
Face mask and Hand sanitizer available to every passenger and staff.
Sanitizing every vehicle before and after each ride.
Book a ride
We are committed to your safety
Your safety comes first. Our interest is to get you to and from your destination in a safe and timely manner. It's why our drivers are highly vetted, licensed, and insured. Our Drivers, dispatchers, and customer care representatives work hand in hand to make sure every ride is a safe ride!