Napa Valley Wine Country
Recognized as one of the world's premier viticultural regions, the Napa Valley never ceases to delight us. Although Cabernet Sauvignon and Chardonnay are most widely planted, look further, and discover more!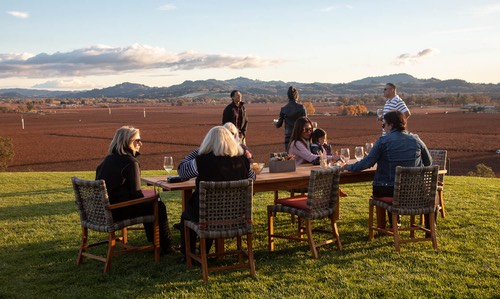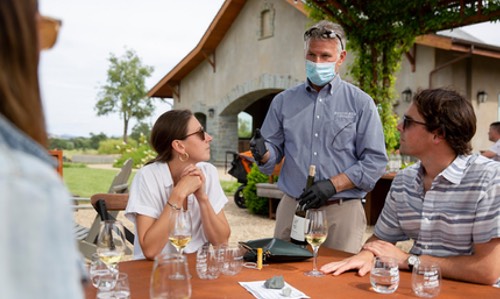 Napa Valley, home to over 300 wineries, the beautiful Napa Valley is a World Famous attraction. The quantity of well-known "Estate" cellar and small family-owned "boutique" wineries are thrilling to any new or former visitor. Take informative and intimate tours of state-of-the-art wine making facilities, each producing their own unique flavors and tastes.
Let our experienced staff take you off the beaten path to places only a local would know.
Napa Valley Wineries and Vineyards
Why Us?
Advanced reservations to and from the airport for stress-free travel.
Upfront pricing, always.
Guaranteed on-time pickup.
Rides from anywhere, to anywhere.
Available when and where you need us, for as long as you need us.
Complying with all COVID-19 control and prevention precautionary measures.
Face mask and Hand sanitizer available to every passenger and staff.
Sanitizing every vehicle before and after each ride.
Book a ride
We are committed to your safety
Your safety comes first. Our interest is to get you to and from your destination in a safe and timely manner. It's why our drivers are highly vetted, licensed, and insured. Our Drivers, dispatchers, and customer care representatives work hand in hand to make sure every ride is a safe ride!
For more information about the Premium Chauffeured Limousine and Car Service call us at
1-877-435-5466