Lodi Wineries & Vineyards
With a grape-growing history that dates back more than a century, Lodi is widely known and respected for its dedication to farming and rich heritage. It offers a diverse portfolio of intriguing wines.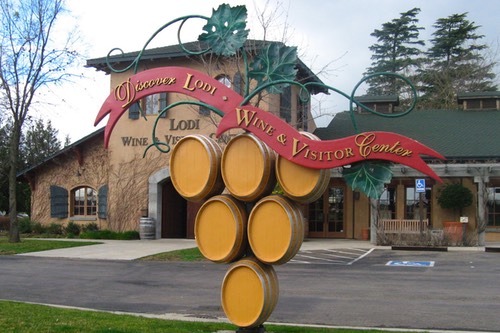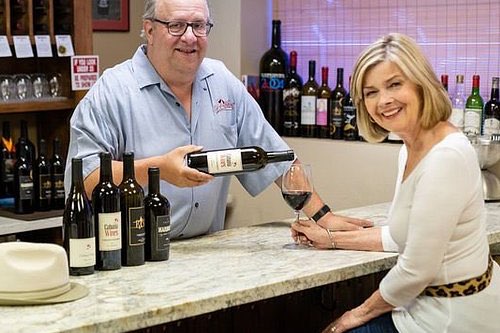 Lodi is home to nearly 80 wineries, approximately 100,000 acres of premium vineyards and is known as one of California's most exciting wine country destinations. It is a region where a new generation of growers is rediscovering its rich heritage and set out to produce world-class wines that rival the best that California has to offer.
Featured Destination Options
Hourly Charter Rate
FAQ: What happened if my by-the-hour ride ends outside of the city it started in?
If you make an hourly booking that ends in a different city from the pickup location, you will be charged for the additional distance it takes the chauffeur to return to the originating city.
Visit the FAQ page for more frequently asked questions
Rate Disclaimer: These rates could vary depending on your pickup location, and travel time may apply. Some vehicles are not available locations.
Why Us?
Advanced reservations to and from the airport for stress-free travel.
Upfront pricing, always.
Guaranteed on-time pickup.
Rides from anywhere, to anywhere.
Available when and where you need us, for as long as you need us.
Complying with all COVID-19 control and prevention precautionary measures.
Face mask and Hand sanitizer available to every passenger and staff.
Sanitizing every vehicle before and after each ride.
Book a ride
We are committed to your safety
Your safety comes first. Our interest is to get you to and from your destination in a safe and timely manner. It's why our drivers are highly vetted, licensed, and insured. Our Drivers, dispatchers, and customer care representatives work hand in hand to make sure every ride is a safe ride!
For more information about the Premium Chauffeured Limousine and Car Service call us at
1-877-435-5466